Aug. 22, 2017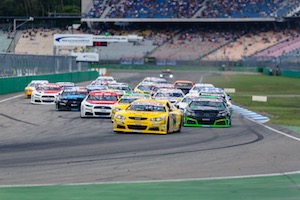 The best NWES action from the 2017 regular season is now available on the EuroNASCAR Youtube Channel
Aug. 21, 2017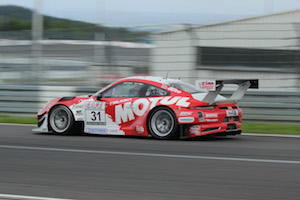 Strong race to catch-up in chaotic weather conditions
Aug. 10, 2017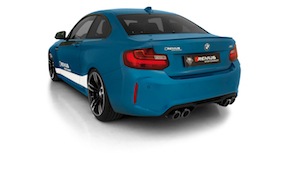 for BMW M2 F87 Coupe
Aug. 8, 2017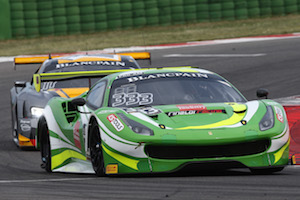 Comeback in the Ferrari 488 GT3 at the 24 Hours of Spa next weekend
Aug. 8, 2017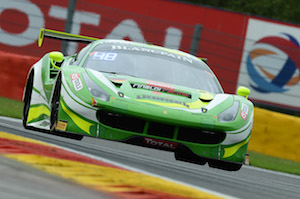 Technical DNF after less than five hours
Aug. 8, 2017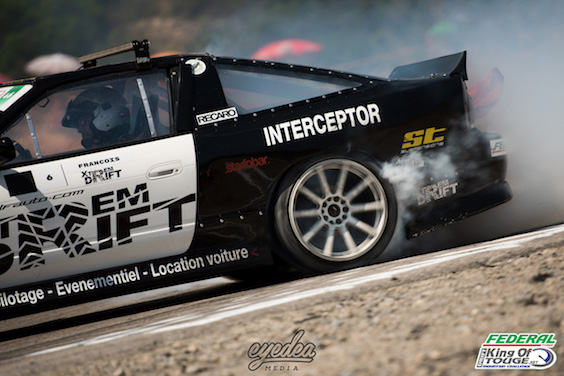 Norbert Kovacik lands his second consecutive win after an intense final!
Aug. 7, 2017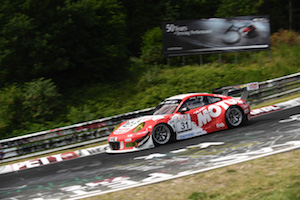 Focus on VLN season highlight after bad luck in ADAC GT Masters
Jul. 21, 2017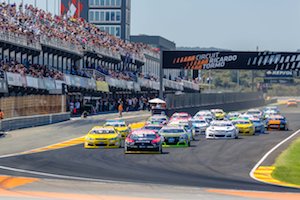 NASCAR Whelen Euro Series 2017 Season
WATCH THE INSIDE NWES TV SHOW FROM RACEWAY VENRAY!
Jul. 21, 2017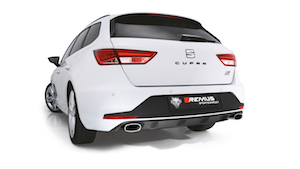 for SEAT Leon Cupra ST 300
Jul. 18, 2017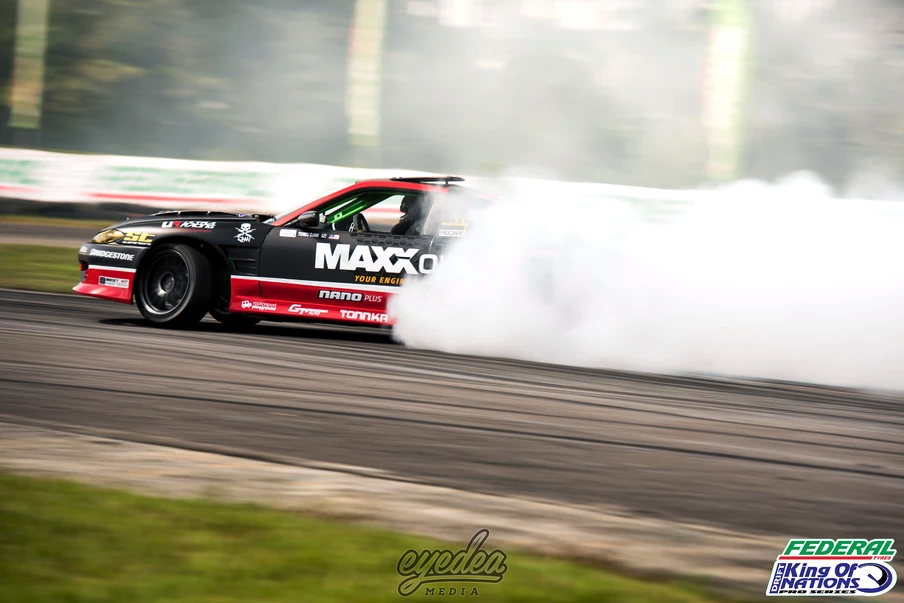 Tenkgu Djan has the perfect return in KL as Tanaka is crowned King of Asia!
Jul. 18, 2017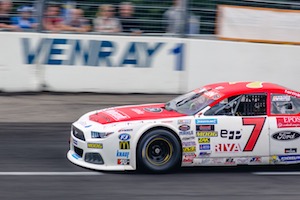 Grabs Third Checkered Flag Of The Season, Stretches Points Lead
Jul. 12, 2017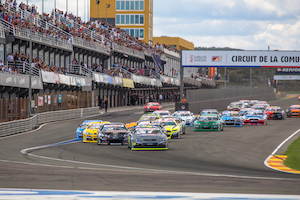 RACEWAY VENRAY - VENRAY, NETHERLANDS
JULY 15-16 2017