Aug. 7, 2017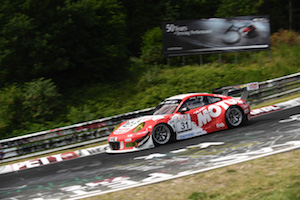 Focus on VLN season highlight after bad luck in ADAC GT Masters
Jul. 21, 2017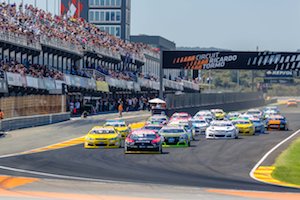 NASCAR Whelen Euro Series 2017 Season
WATCH THE INSIDE NWES TV SHOW FROM RACEWAY VENRAY!
Jul. 18, 2017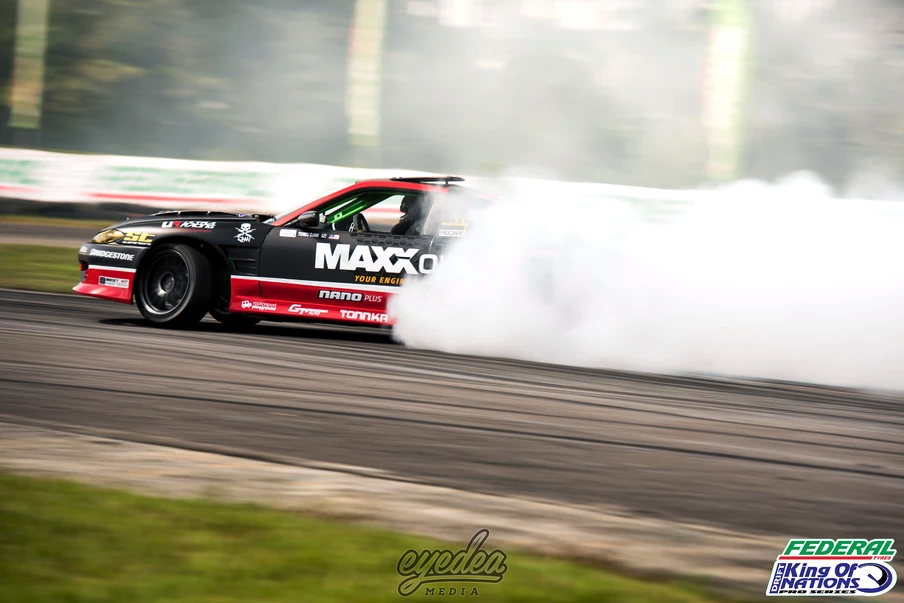 Tenkgu Djan has the perfect return in KL as Tanaka is crowned King of Asia!
Jul. 18, 2017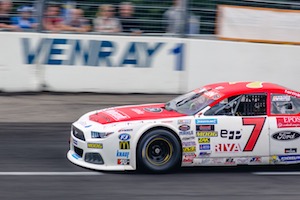 Grabs Third Checkered Flag Of The Season, Stretches Points Lead
Jul. 17, 2017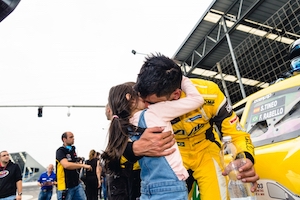 The Brazilian Rookie Overtakes Dumarey In Green-White-Checkered Finish

Jul. 17, 2017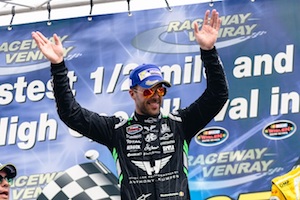 ELITE 1 ROUND 5
Edges Garcia In An Exciting Battle For The Lead

Jul. 12, 2017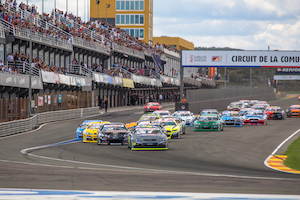 RACEWAY VENRAY - VENRAY, NETHERLANDS
JULY 15-16 2017
Jul. 10, 2017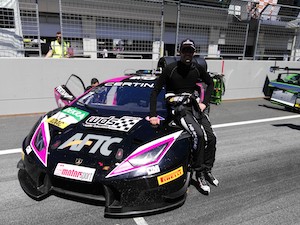 Fourth position for the Austrian on the Nürburgring-Nordschleife
Jul. 3, 2017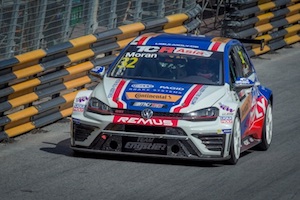 Liqui Moly Team Engstler is back on track
Jun. 18, 2017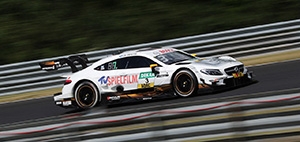 After the victory at the season start in Hockenheim and on the Lausitzring, the Mercedes AMG DTM team also won the first race in Budapest.
Jun. 12, 2017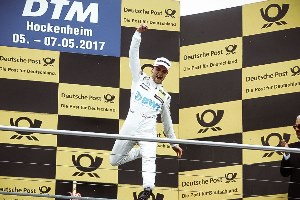 Mercedes-driver Lucas Auer wins the first race in Hockenheim at the DTM season opener ahead of Timo Glock in BMW and Mike Rockenfeller in Audi.
Jun. 12, 2017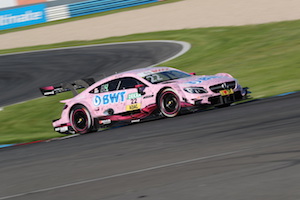 At the DTM season start in Hockenheim, the Austrian Lucas Auer won the first race of the season 2017 in his REMUS equipped Mercedes-AMG C 63 race car.