May 29, 2017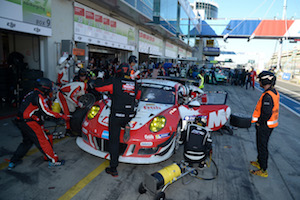 Flawless performance brought the Tyrolean and his team-mates to the front
May 16, 2017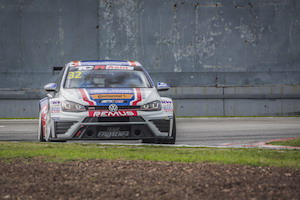 Last month's TCR Asia Series stint at the Zhuhai International Circuit proved to be a hard fought battle, one in which Liqui Moly Team Engstler showed its strength as a team to maintain its Championship lead.
May 4, 2017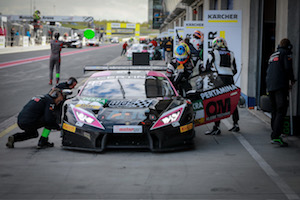 Norbert Siedler happy with fourth position at ADAC GT Masters season opener
May 3, 2017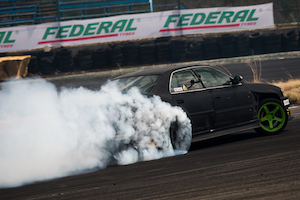 Naoki Nakamura steals the show at Ebisu Minami!
Apr. 24, 2017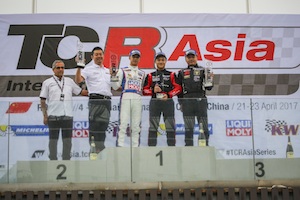 It was another solid points collecting spree for Liqui Moly Team Engstler at the Zhuhai International Circuit after Rounds 3 and 4 of the TCR Asia Series to maintain the lead in both Team and Driver Championships.
Apr. 20, 2017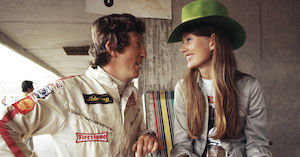 Happy Birthday!
Apr. 18, 2017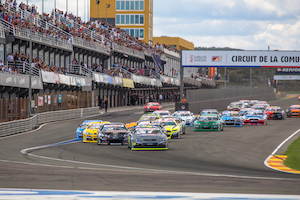 The Inside NWES TV Show is now available on The EuroNASCAR TV Youtube Channel
Apr. 13, 2017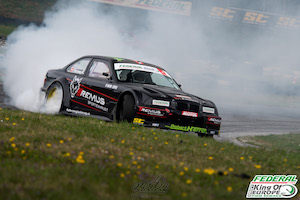 King of Europe Round 1 Greinbach, Austria
Apr. 12, 2017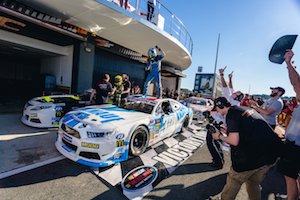 Grabs First Win Of The ELITE 2 Season In Tight Battle With Delsaux
Apr. 12, 2017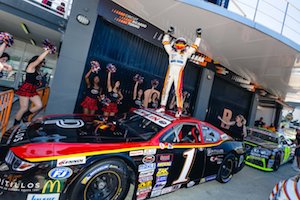 Gives Alex Caffi Motorsport Its Maiden NASCAR Win
Apr. 10, 2017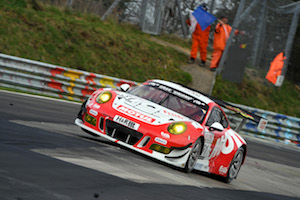 Tyrolean only narrowly missed the pole-position - time penalty in the race
Apr. 10, 2017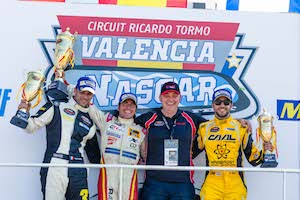 Dominates Round 2 Ahead Of Gabillon and Day