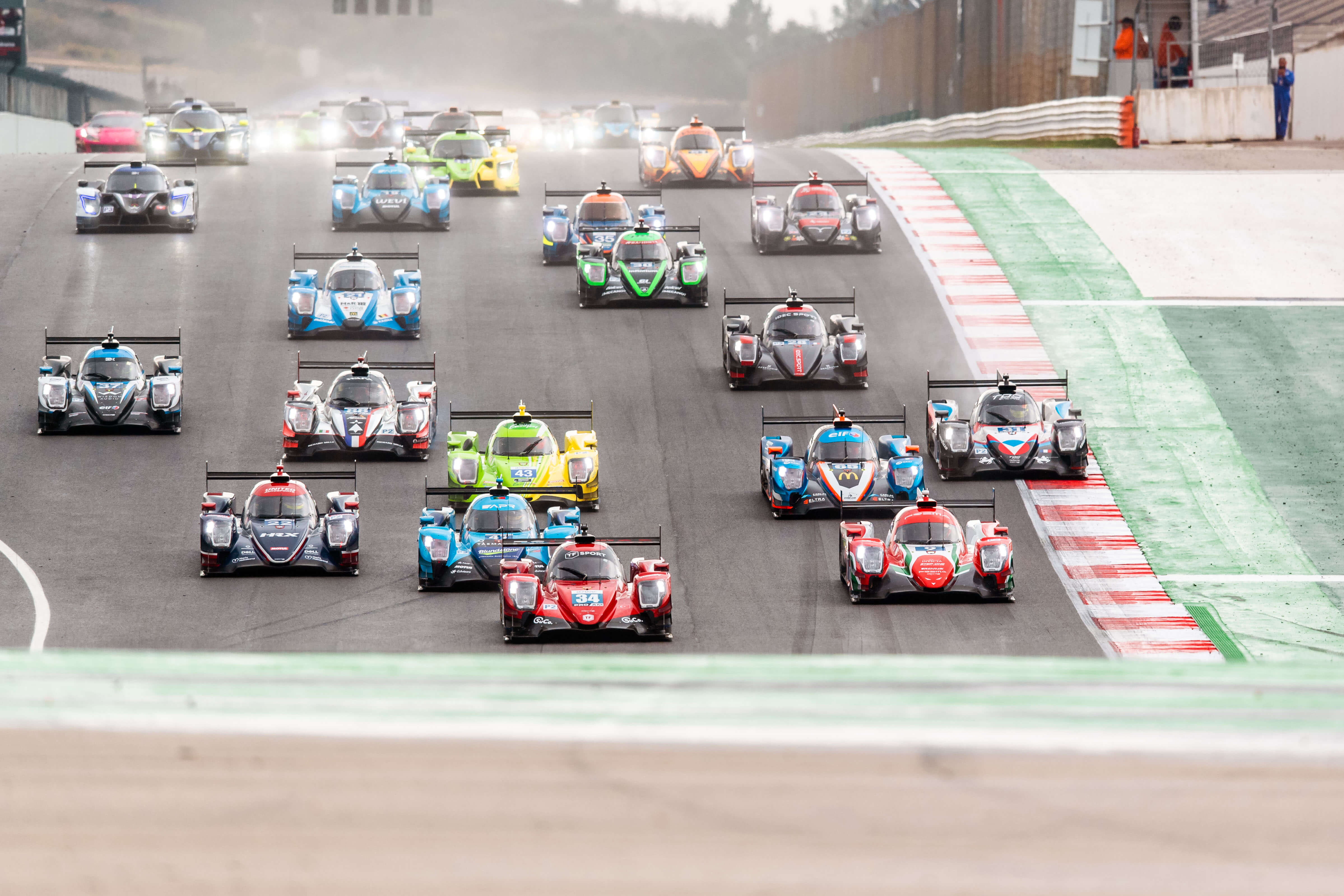 Get ready for the greatest Race of the Century!
Lets celebrate the 100 year anniversary together: From June 10th to 11th 2023 the legendary race will take place once again at the Circuit des 24 Heures.
From 1923 to 2023 the worlds best and most experienced racers have proven their skills at the most famous race circuit in Le Mans in France.
The 24 Hours of Le Mans Race was planned as an endurance race where car manufacturers could demonstrate the reliability and sophistication of their vehicles. As of today
REMUS Sport Exhausts
can be found as a sponsor and development partner in various motor sport projects. Not only was our motto "
from the racetrack to the street
" addressed, but also a technology transfer was made to ensure that customers receive the best possible sport exhaust for their cars.
In the 2021 season, our REMUS brand ambassador Ferdinand Habsburg won the race for the Algarve Racing Team in the European LeMans Series endurance series.
In 2022 Ferdinand Habsburg won the European Le Mans Series title. The Kaiser's great-grandson continues his unbelievable streak of success and is crowned champion along with his teammates Louis Deletraz and Juan Manuel Correa.
In 2023 Ferdinand Habsburg and his teammate Robin Frijns face the challenge once again and will try to win the 24 hour race. As part of the world-famous TEAM WRT they will try their best to succeed in this brutal endurance racing challenge.
From June 10th to 11th the race will take place at the Circuit des 24 Heures.
Ferdinand is now driving the fourth season for WRT. It is his third in the LMP2 class. One highlight was definitely the LMP2 class victory at the 24h Le Mans 2021. Dutchman Robin Frijns was already in the car.
WRT will field two Oreca in the WEC in 2023. Rui Andrade, Louis Delétraz and ex-F1 driver Robert Kubica drive the sister car.
We wish Ferdinand and his Team all the best and are looking forward to the greatest race of the century!
If you want to see Ferdinand and his Team in action, you can watch the race on ServusTV, or if you are lucky enough to get some of the last tickets, we would love to see you on the grandstands there.